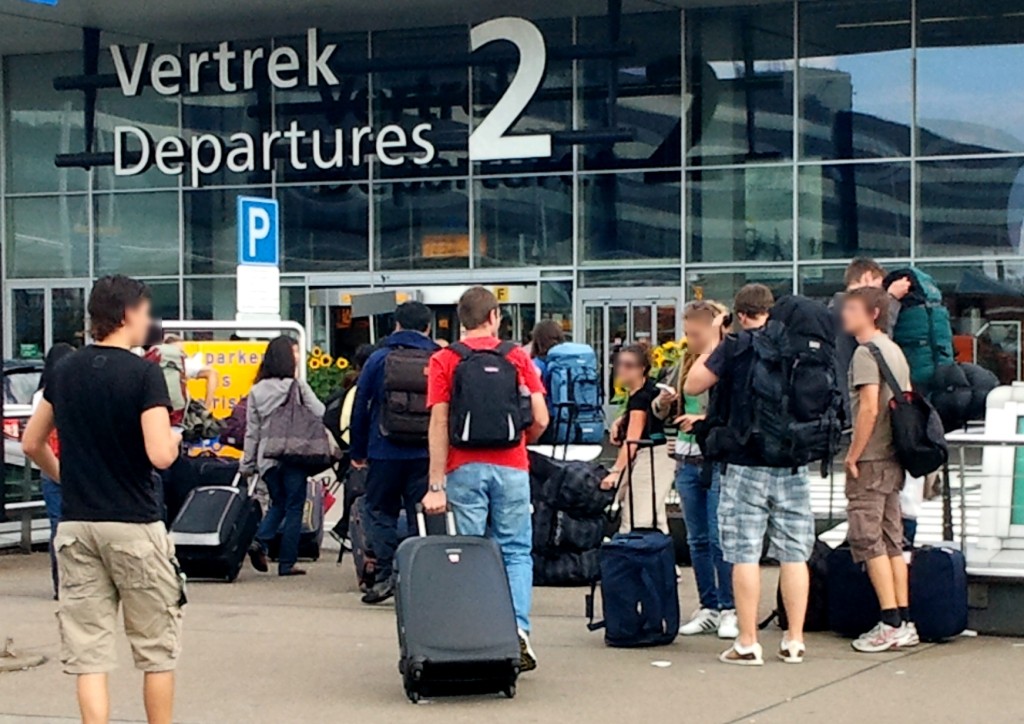 'Thank you Lord that we have 231 people going into all the world tomorrow an we are sending them!" said one of the conference leaders in our prayer time before the final session of GO conference August 2012. Brand new OM team members from over 40 nations had come for an intensive 10 day training course in cross cultural missions. We call it Global Orientation – it's chief aim to familiarise new team members with OM – the organisation they are working with and to prepare the workers for the cultural shock they will experience in their destination countries. Some are heading to reached nations with unreached people groups (even in the heart of London) and some are heading to the ends of the earth where there is no church to share the good news of our Lord Jesus. We want them to know that they are not alone – that God is with them firstly, and that there is a network of people to call upon for help.
Around 90 new team members are on their way to Logos Hope via some more training in Thailand, and two of them will become new teachers in the ship's school. Ruth had the opportunity to meet with these two new teachers and prepare them for what they are about to experience. We know that they will be a big blessing to the ship – there is a great need for teachers – and that the ship experience will be life changing for them. Ruth was also able to connect with a number of families with children going out into the mission field for the first time. She gave them advice and reassurance about raising and educating children away from home.
Chris again joined the OMNIvision team in providing the sound, lights, song words and cameras (iMag) for the daily sessions in the main auditorium. He was able to help a lot with the set up of the sound and lighting components and felt much more at home with the equipment and people than at July's TeenStreet conference. During the conference Chris spent most of the time on camera and feels much more familiar with the role now.
Whilst the two weeks in Holland were fairly easy going (with some long working days mixed in) we found by the end we were very glad to be heading home. Much of the time it felt like we were just working in our jobs and some times we felt like we were just passing the time – but when that prayer was prayed we remembered that God has allowed us to be a part of sending new workers out into the harvest field – and that is a privilege we cannot scoff at.